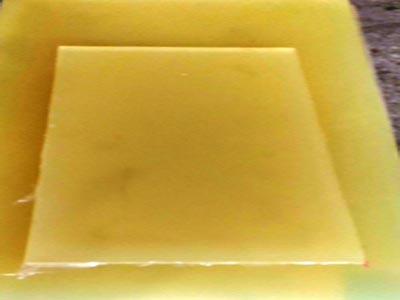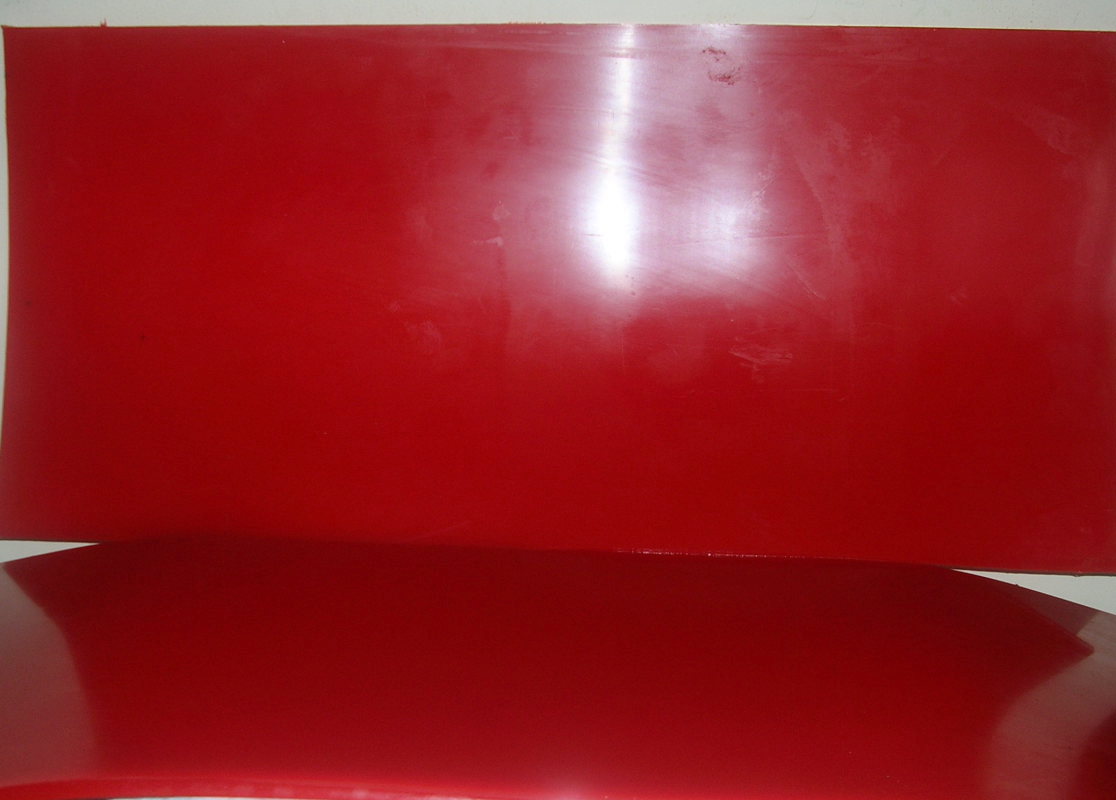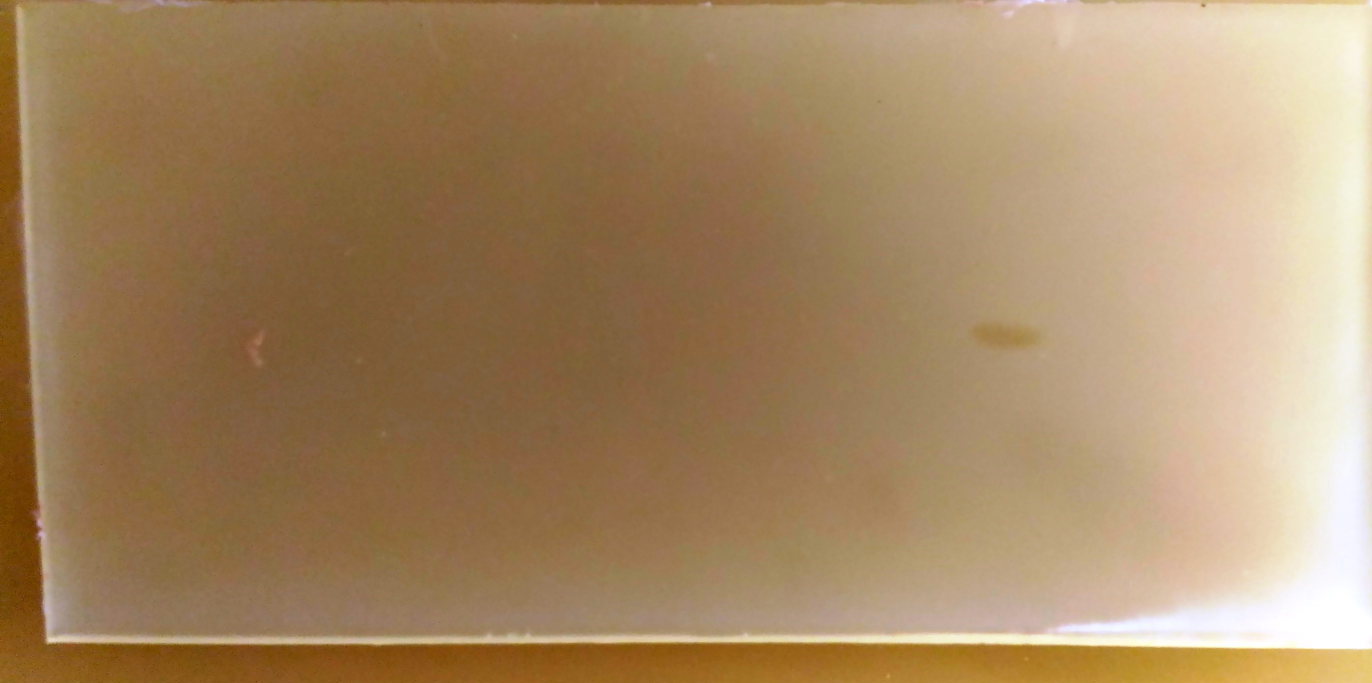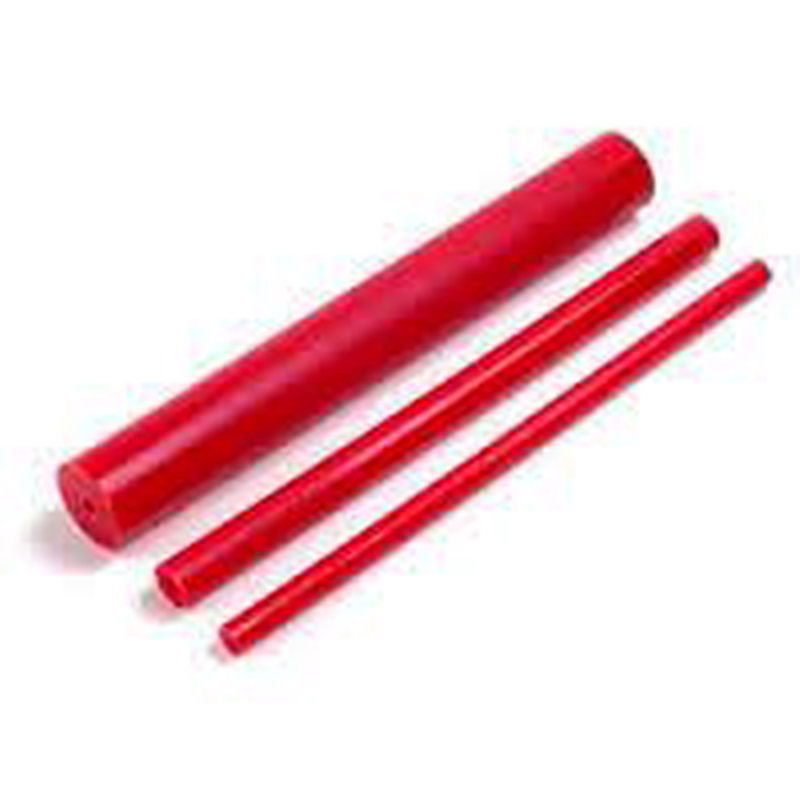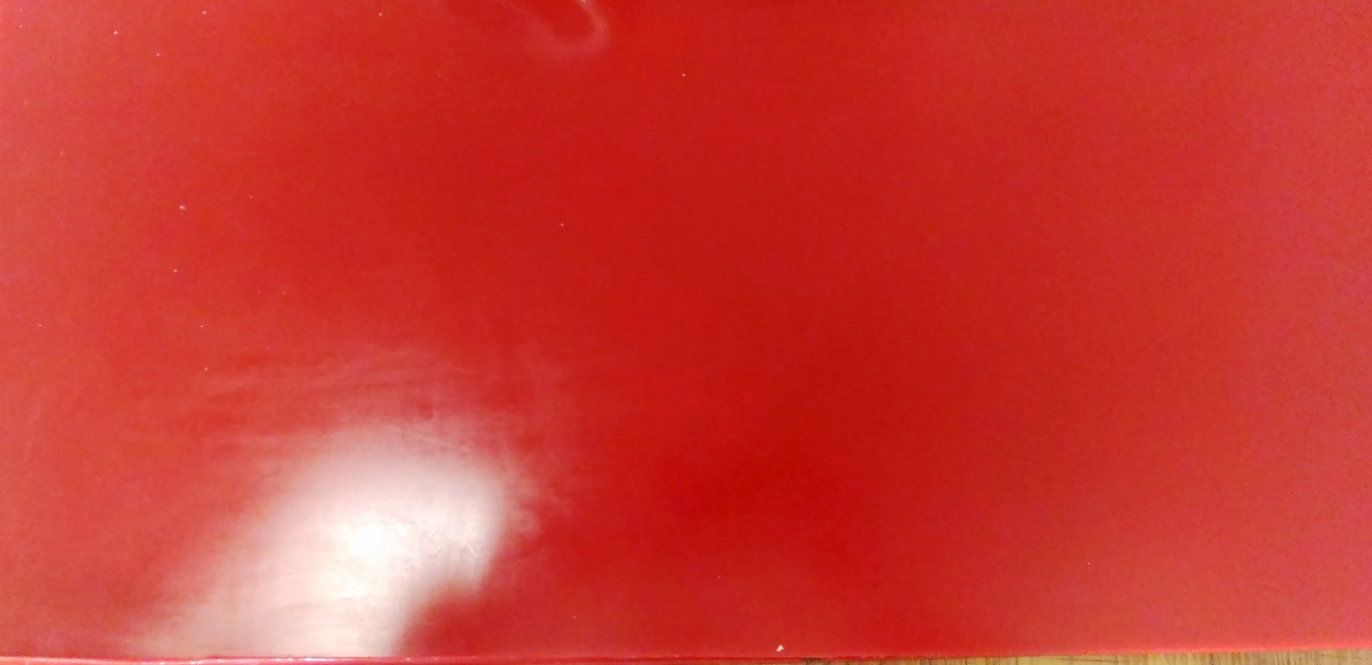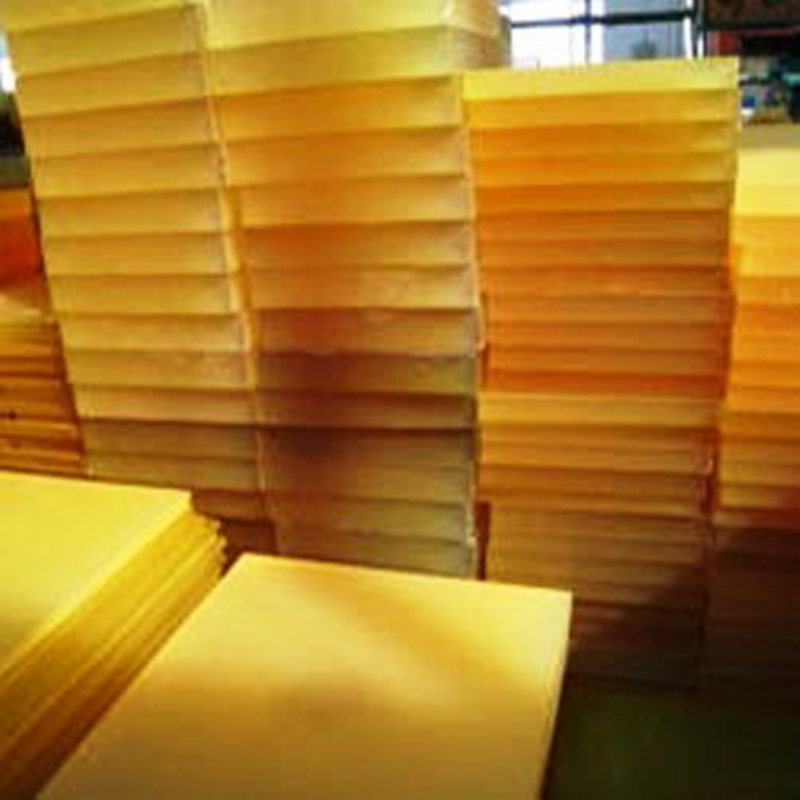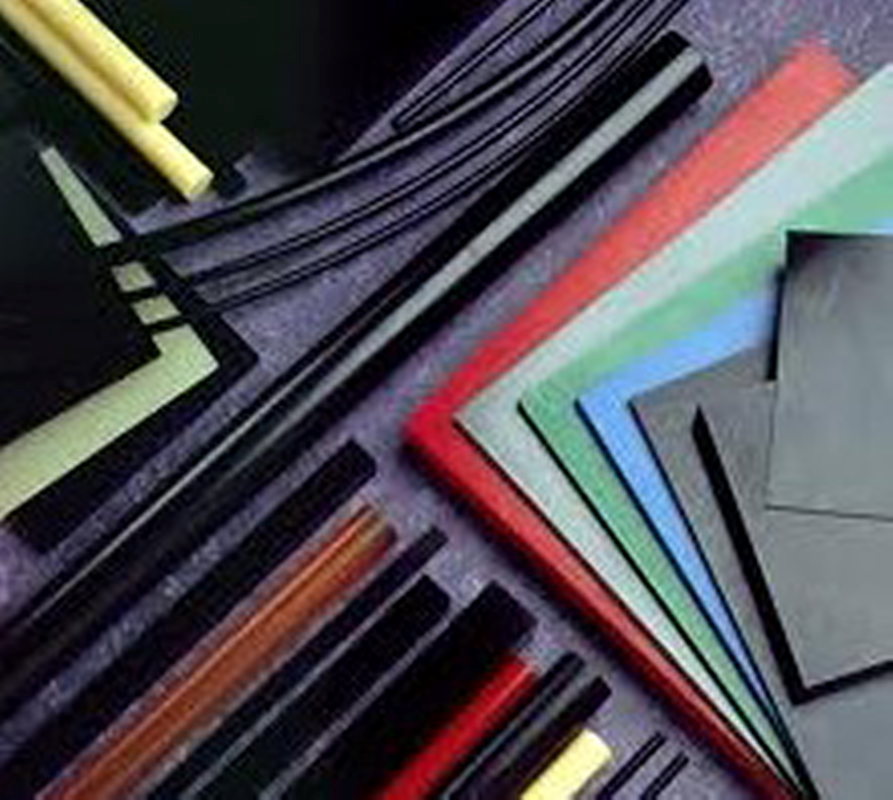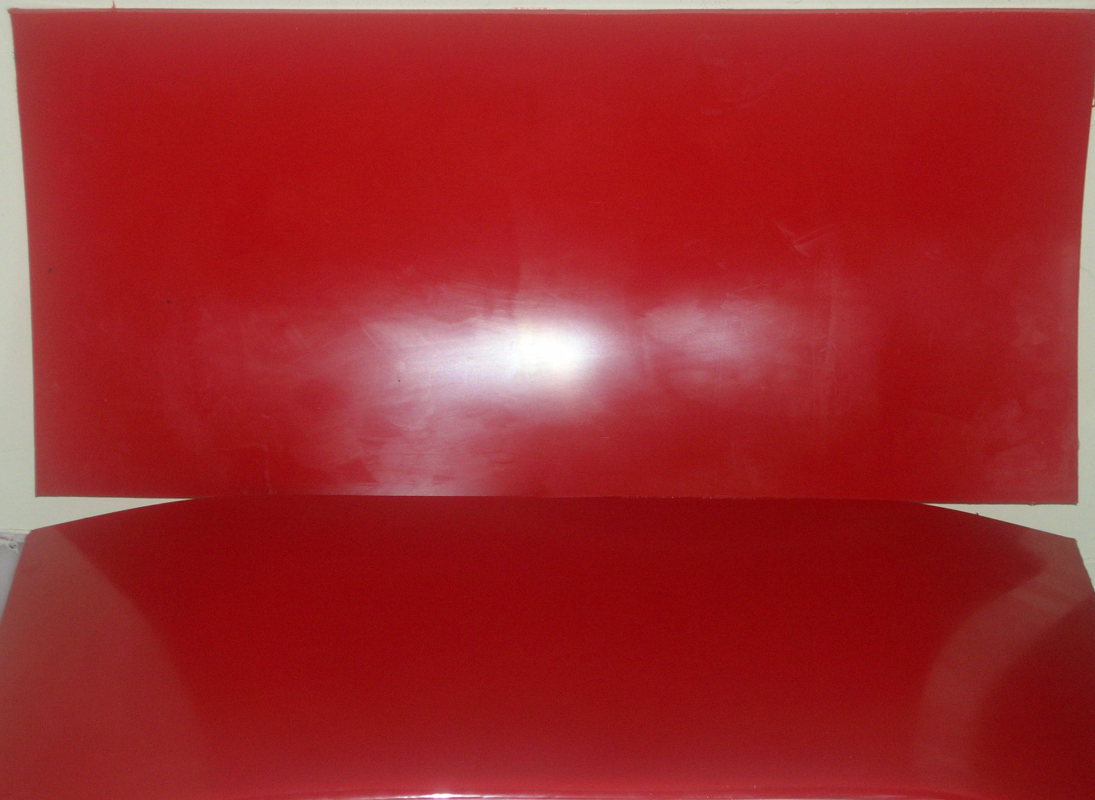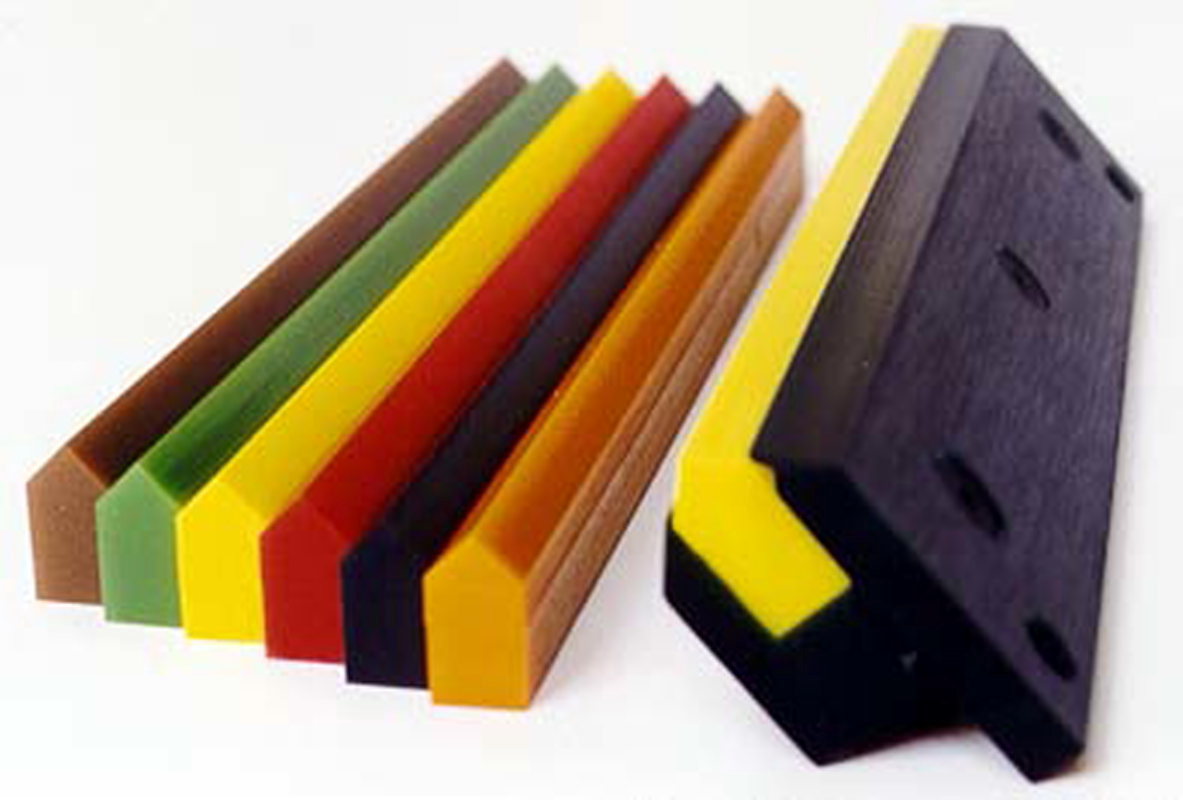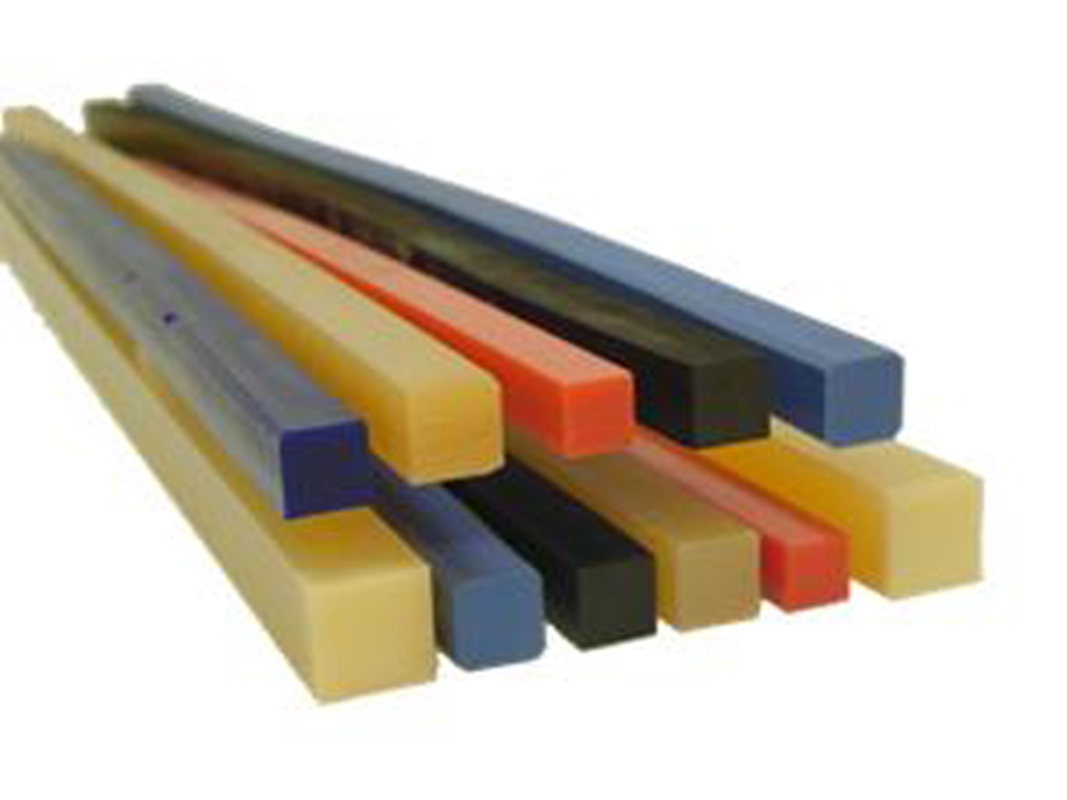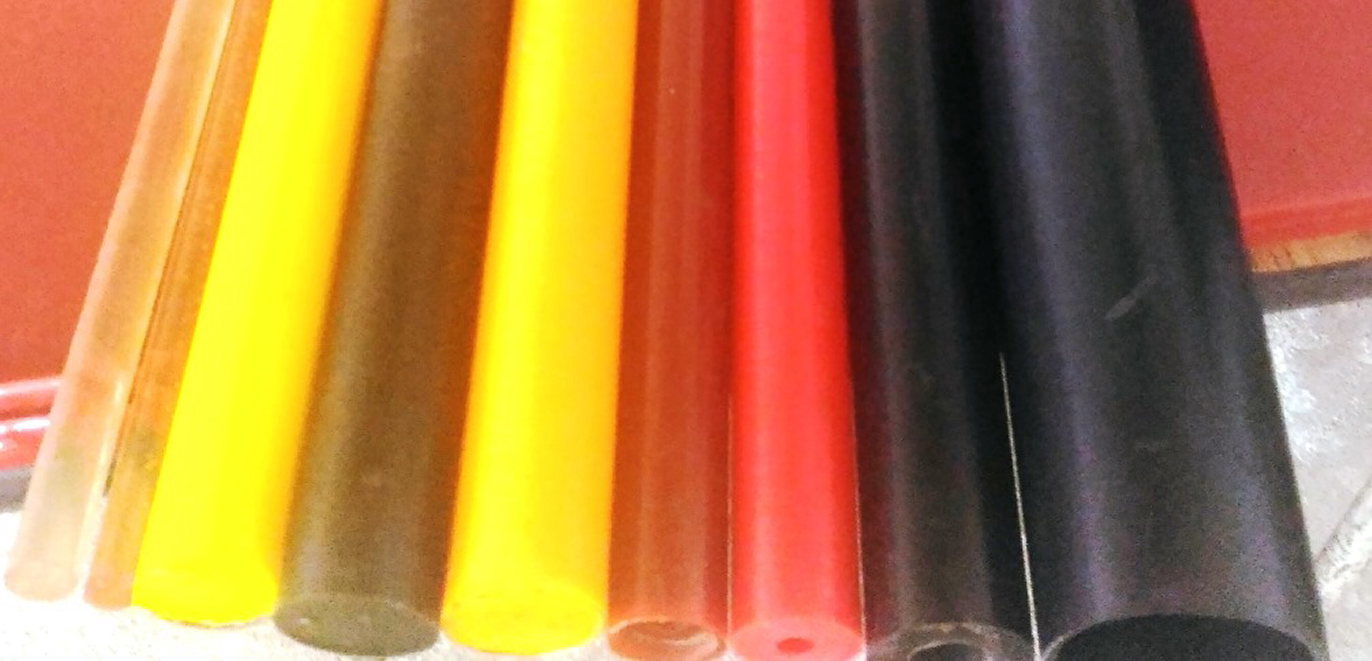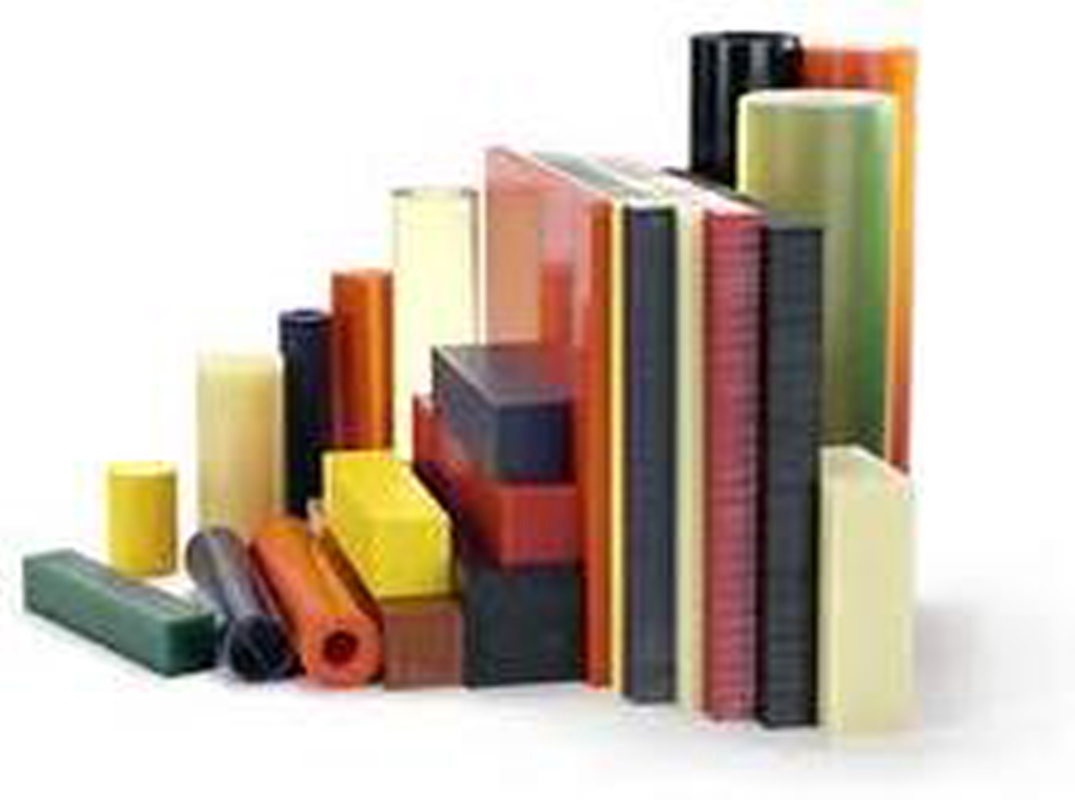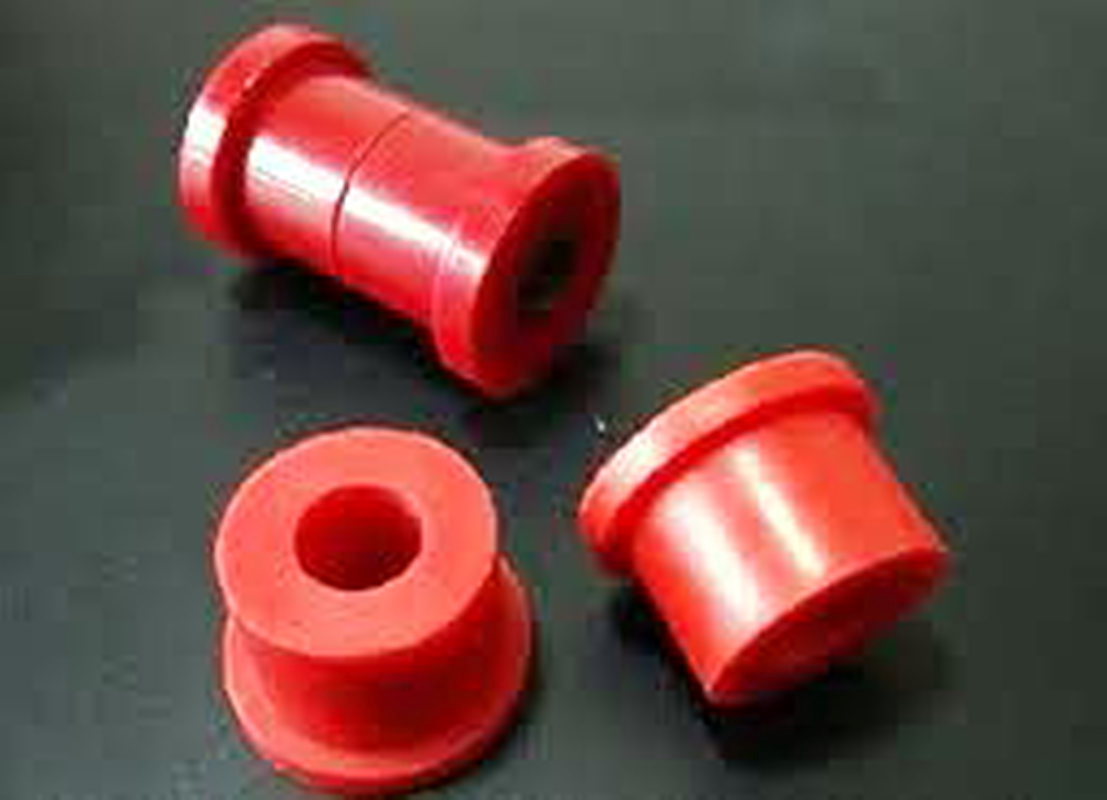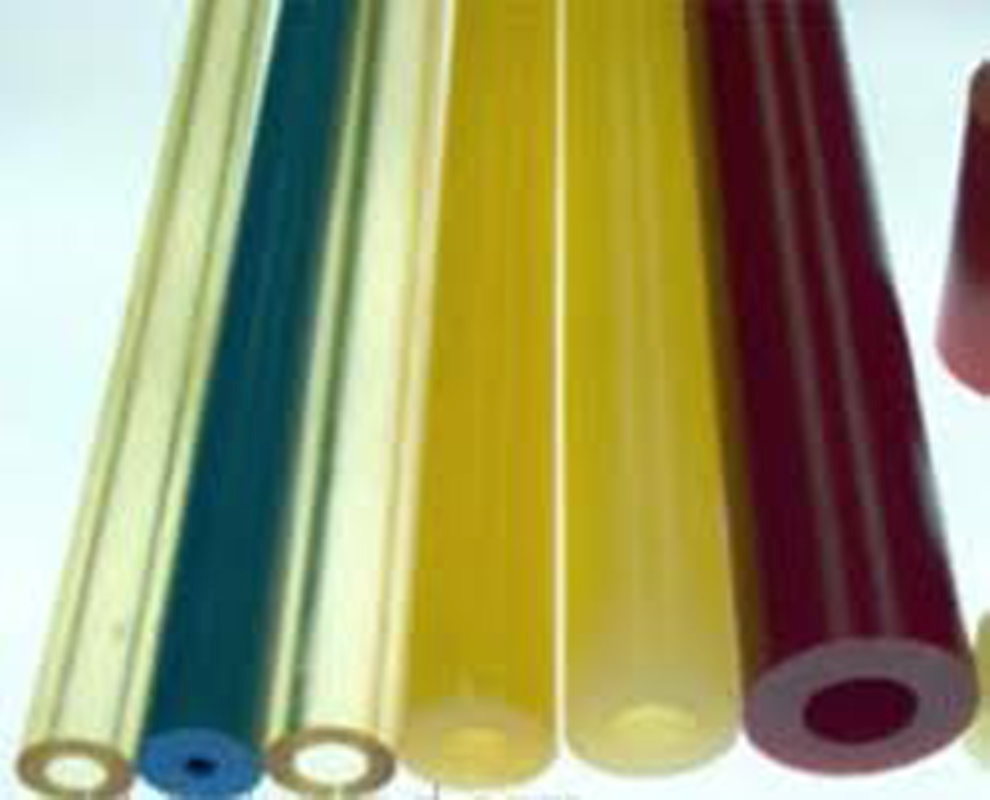 Polyurethanes Rodstubes Sheets
PU-Rodstubes Sheets are used for noise reduction and for the smooth transfer of bulk material. Longwearing role coverings provide high-pressure transfer in many industrial applications.
Urethanes are currently used in the manufacture of everything from skate rollers and rollercoaster wheels to conveyor drive rollers.
Weather ability, shock absorption and abrasion resistance are the principal reasons, high load-bearing properties, resilience, non-marking characteristics, and strong bonding to metal hubs are a second nature to Polyurethanes. Urethane rubber will deflect under impact stress or compression and recover the original shape when the stress is removed. PU Coating is considered to be very useful for rollers that undergo a lot of abrasion and stress. Most of our customers in the market come to us for the quality and customer satisfaction that is provided at Precision Polyurethanes.